We design & hand make our products with attention to detail, devotion to purity and so much love.
Philosophy
At Nelumbo we are dedicated to creating high quality, small batch skin and hair care to be used and enjoyed every day. Everything we offer is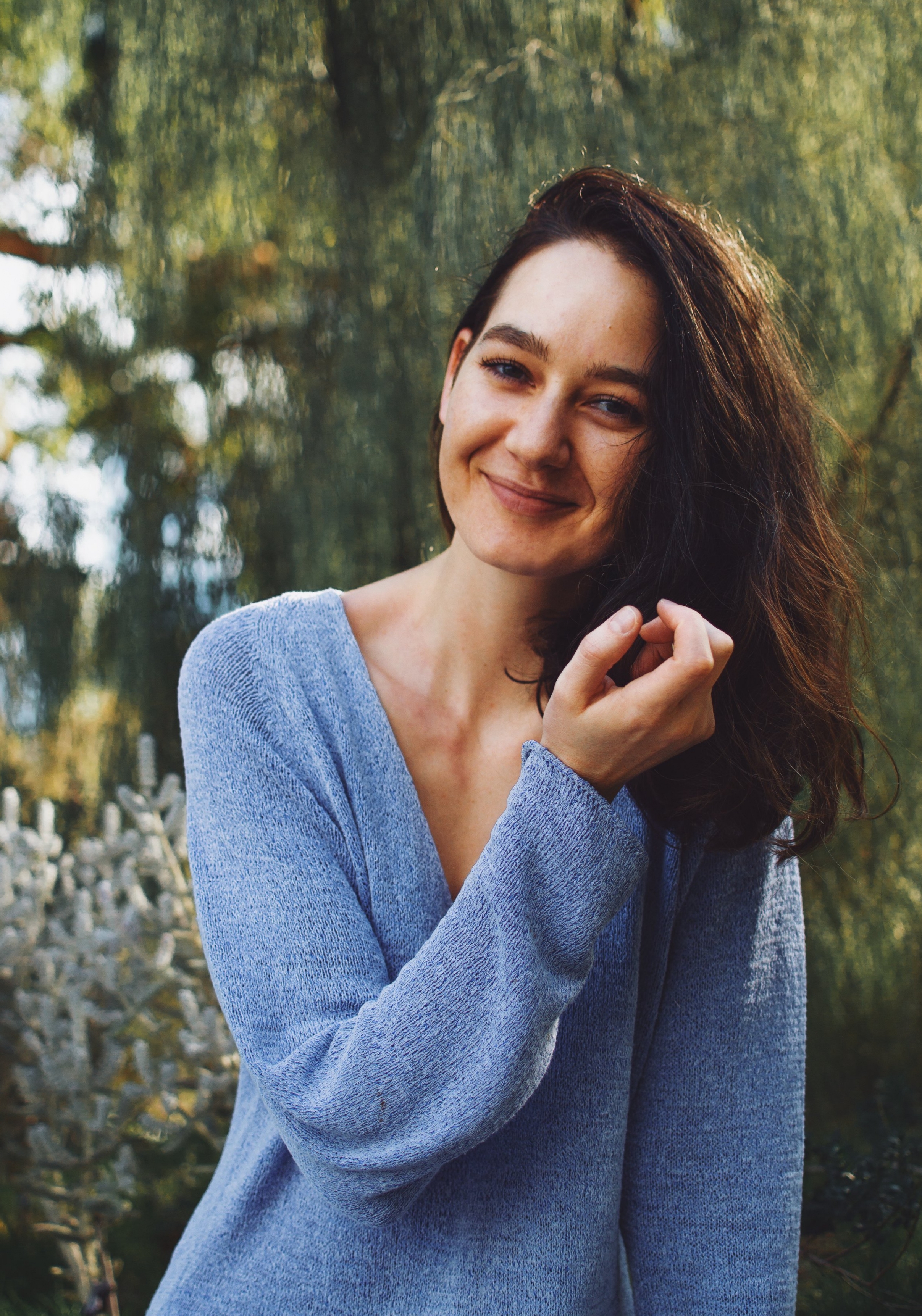 Handmade
Plant based
Eco Friendly
Cruelty Free
Ethically sourced
We take care to source our ingredients ethically and prefer to source raw materials from smaller local and Australian owned growers and suppliers wherever possible. We chose not to select only Australian Certified Organic (ACO) materials in order to support our smaller suppliers and out of respect for the growers who are dedicated to producing exceptional, sustainable resources now and into the future.
At Nelumbo we source and design our products with a focus on activity throughout the formula. Everything is handmade from unique formulas with careful choices on the properties, quality, texture, scent and activity of each ingredient. This enables us to provide beautiful product at a fair price.
We are proudly cruelty free, palm oil free and free of synthetic fragrances, colours and preservatives. Some of our range is nut free and everything but our balms is vegan friendly.